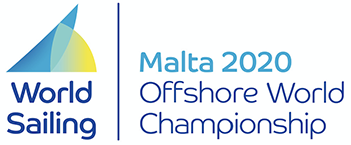 SHF har fått följande information av tävlingsledningen för VM Shorthanded Offshore Mixed 2020.

Currently there are no changes planned but there may be issues still yet to surface.
We have delayed publishing the Notice of Race until the situation becomes clearer and in the meantime we will be contacting all MNAs on the entry list to re-confirm their intentions. 

We sincerely hope that the situation by October for Malta and the rest of the World is back to normal but from a UK perspective, It's difficult to predict.
If there are any changes we will inform you as soon as possible.