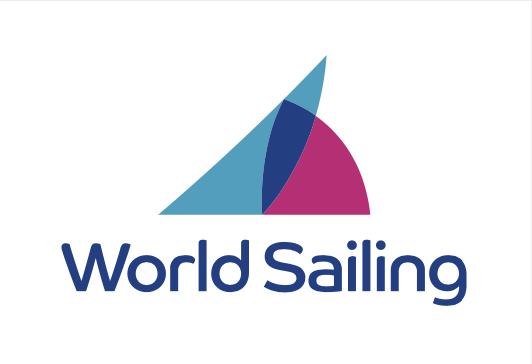 De kontinentala kvalificeringsevenemang för World Sailings första Offshore-världsmästerskap 2020 kommer att hållas i Europa mellan 1 maj och 30 juni 2020.
Världsmästerskapet 2020 kommer att hållas i Valletta, Malta som en del av Rolex Middle Sea Race 10-22 oktober 2020.
The Mixed Two Person Event – one male and one female – will be raced in 20 supplied L30s, a one-design keelboat.

All Member National Authorities will have an opportunity to qualify their nation during the two month qualification window.

Hosting the 2020 qualification events in one European venue and with one fleet of boats will enable sailors and MNAs to fast track their knowledge and understanding of the event. Qualification events will be held over an eight day window and it is anticipated the sailors will race in equalized one design yachts.

Furthermore, the central location can ensure World Sailing delivers excellent race management and sharing of best practice to allow MNAs to develop their own plans to host Offshore events in their own continents.

From the 2021 Offshore World Championship onwards, qualification events will be held in all continents and World Sailing is in discussion with MNAs and manufacturers on delivering these.

 

The 2020 Offshore World Championship will feature 20-boats with one quota place per MNA. As host, Malta automatically receives one quota place with the remaining places allocated to the six continents based on the number of MNAs per continent.

Provisional continental quota places have been agreed but will be finalized once MNAs have pre-entered.