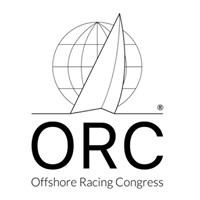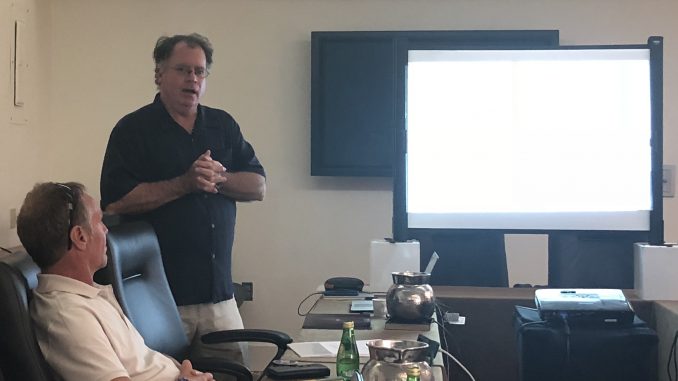 Promotion through social media increasing
Possibly adding to the agenda – seeking SM specialist.
Discussion about the web site
Needs new look

Proposal to write out the full name, Offshore Racing Congress

Esthetics is of importance! Discussion about changing the look and feel.
Important to feed ORC / Dobbs with news
Discussion about how ORR rates boats vs ORC
Promotional values for ORC:
Fairness

Openness

Best of breed
Education Tools
Videos

Web sailmeasurements

Consider for use for measurement course
2019 Wish List:
Online Scratch Sheet for Sailor services – own boats with either test or real certificates
Orc scorer manual
Race mgmt manual
Submission:
Approved, passes!
Promo trip plans
Sweden, before Europeans
New Zealand
Canada